---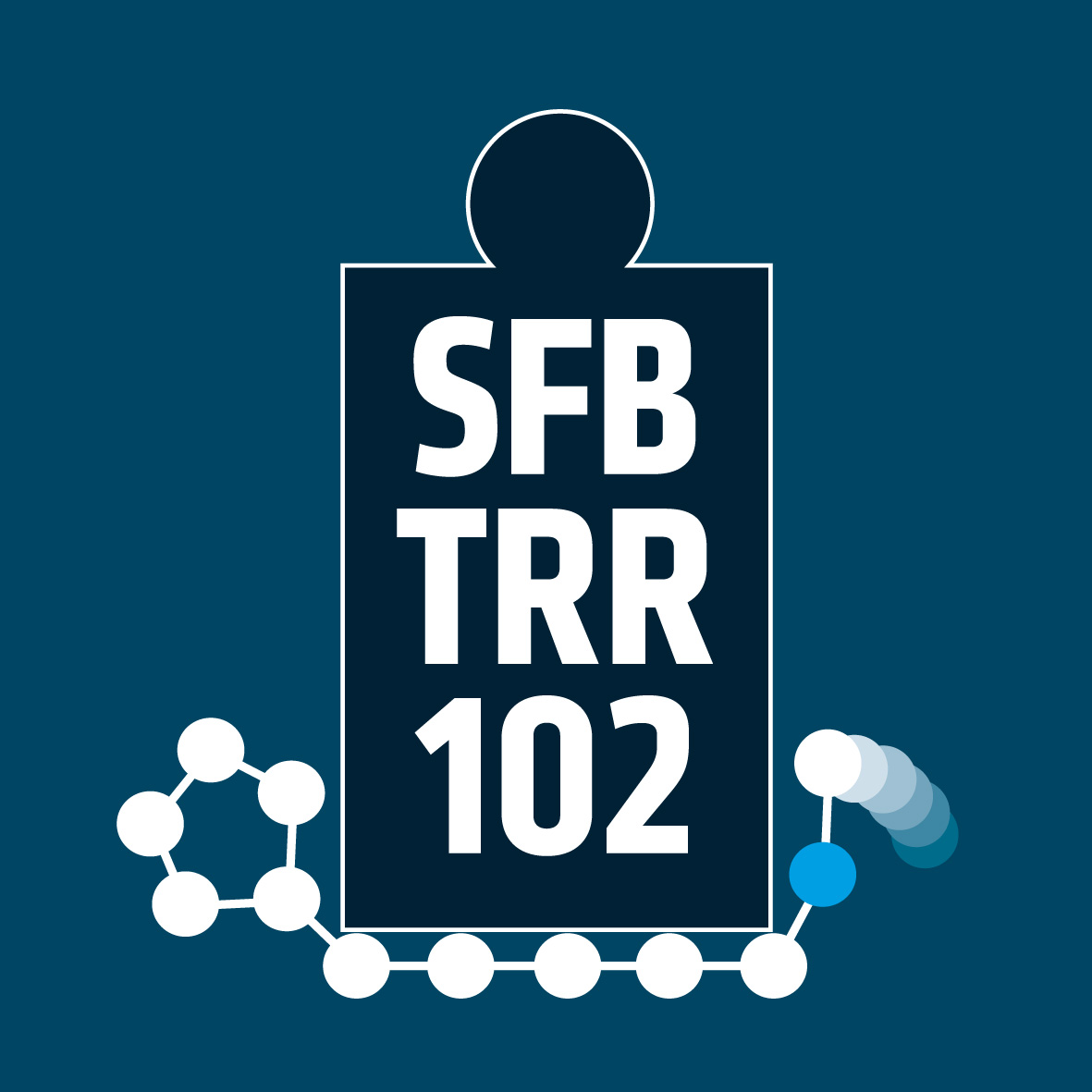 ---
---
---
Contact
MLU Halle-Wittenberg
Naturwissenschaftliche Fakultät II
Institut für Physik
SFB/TTR 102
Geschäftsstelle
phone: +49 (0) 345 55 25825
fax: +49 (0) 345 55 27160
SFB-TRR-102-office@physik.u...
Von-Danckelmann-Platz 4
Raum 2.09
06120 Halle
postal address:
MLU Halle-Wittenberg
Nat.Fak. II Institut für Physik
Geschäftsstelle SFB/TRR 102
06099 Halle
Individuelle Kontakte:
"Kontakt" auf der linken Seite!
For individually contacts:
navigation bar on the left!
---
---
Login for editors
---
SFB-Transregio 102
Polymers under multiple constraints: restricted and controlled molecular order and mobility
---
The SFB 102 is a long-term Transregional Collaborative Research Centre working on basic research.
Martin Luther University Halle-Wittenberg, as the coordinating University has applied together with the University of Leipzig for support of this research project. Both Universities are working close together to take advantage of this unique opportunity.
The SFB / TRR 102 is funded by the DFG.
1. Term funded: 01.07.2011 - 30.06.2015
2. Term funded: 01.07.2015 - 30.06.2019
German Research Foundation approved second
funding period of CRC TRR 102 "Polymers under
multiple constraints"
The collaborative research center SFB Transregio 102 "Polymer under multiple constraints" at Martin Luther University Halle-Wittenberg and Leipzig University has been approved by the German Research Foundation (DFG) for the second funding period. Polymer research of our scientists from the field of Physics and Chemistry is supported by over nine million Euro for the next four years. The Leibniz Institute of Surface Modification Leipzig (IOM) and the Fraunhofer Institute for Mechanics of Materials Halle (IWM) are also participating into our research center.
Read more at the press release of MLU
(May 27th 2015; in german only)
---
---
⇐ Please use the navigation menu on the left!
---
the short cut to our website:
http://www.natfak2.uni-halle.de/sfbtrr102
---
---