---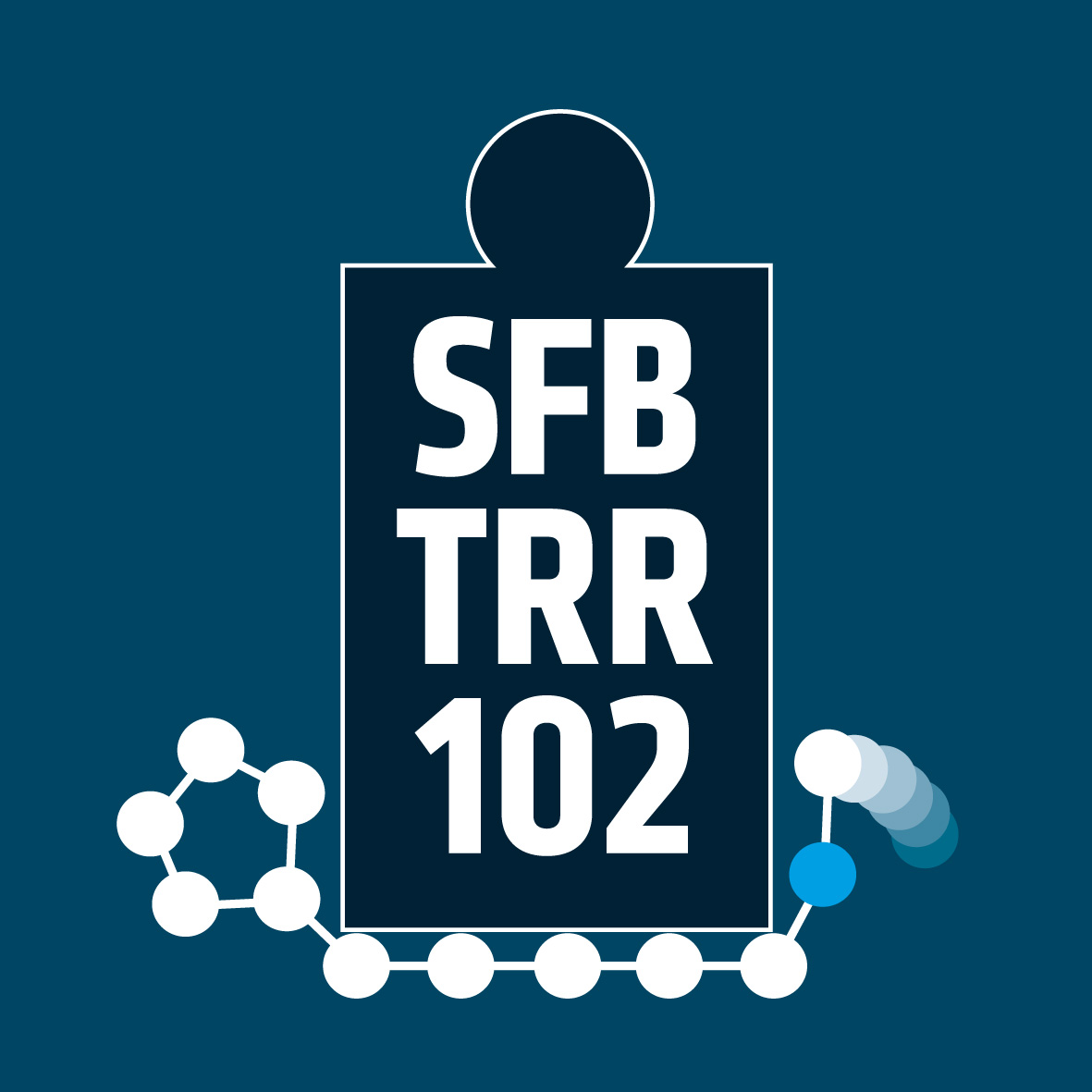 Gender equality policies in the SFB TRR 102
Priorities of gender equality policies
Promoting the compatibility of science and family:
Child care for children of employees (especially in emergencies, in the kindergarten holiday, regular day care outside the child care hours)

Child care in the families of the employee (s) at conferences, workshops, conferences, training

Co-funding of child care for children from 0 to 3 years, if no day care place is available

Establishment of possibilities to work from home and part-time jobs

Assistance in finding child care places

Compensation of default or part-time work of the CRC scientific staff employed due to maternity and parental leave, by funding a student assistants.

Filing of an application for additional funds to the DFG, for employees taking advantage of times for a parental leave and the prohibition of employment under the Maternity Protection Act, who are eligible for contract renewal of a temporary employment contract to the time of use after a maternity leave and the prohibition of employment under the Maternity Protection Act,if that renewal claim period is outside the period of the CRC.
Childcare service on Weinberg Campus
An additional offer to the childcare facilities of the city Halle provides the Studentenwerk in collaboration with the Martin-Luther-University Halle-Wittenberg from 06.05.2013 of care for children from the age of 2 months up to age of starting school for out of general opening times.
This care takes place directly on the Weinberg-Campus in the Kurt-Mothes-Strasse 8, Monday to Friday between 3.30 to 8.30 pm. On prior arrangement and certain occasions childcare is also possible on Saturdays.
For members of the collaborative research centre SFB / TRR 102 and iRTG, the cost of care is covered by the SFB/TRR 102.
Career promotion activities for young female scientists:
Reimbursement of registration fees and travel costs for participation in career enhancement (training seminars, coaching, career planning, mentoring programs, networking)

Co-financing of an additional position for a female scientist who can work at the level of project management to general increase the number of female scientists who can be used as a project managers.
(More) gender equality policies and funds can be requested directly from the office of the SFB TRR 102.
Contact: Beate Horn 0345 5525342
e-mail: beate.horn@physik.uni-halle.de
---
---